THE MECHW INITIATIVE
We strive for a future in which Community Health Workers are universally recognized and supported across systems of care. The Maine Community Health Worker (CHW) Initiative welcomes anyone that identifies as a CHW or a CHW ally to join our network.
CALL TO ASK ANY QUESTIONS(207) 622-7566 x217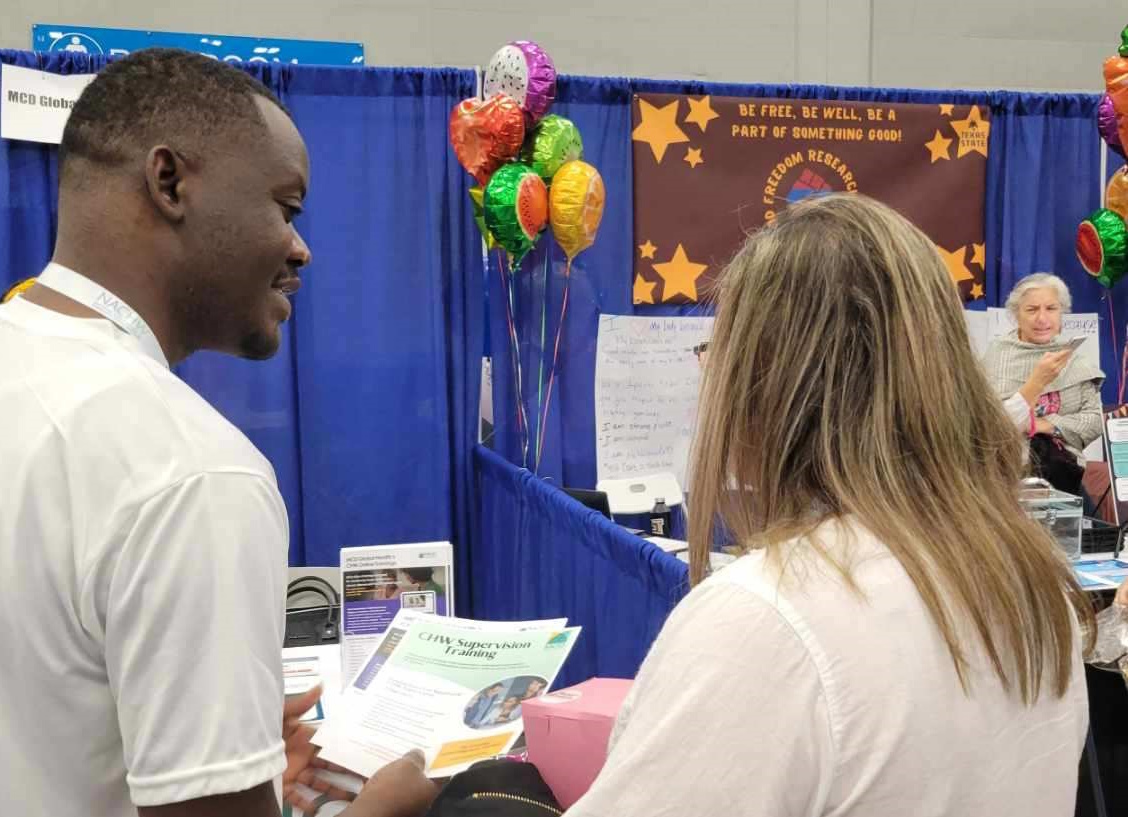 Register to become part of the MECHW Initiative
to learn more about the Initiative and sign up for monthly meetings.